We provide a free in-home consultation with a design consultant. This is where we go to the customer's home, provide advice on material selection, layout, working with the client's budget and provide a detailed project proposal.
For larger projects and more custom project, we often have the clients come by the showroom to pick out the finished details of the project. We often bring our most popular products to our clients' homes so that they can see the products in their own home. We want to make this experience as convenient for our customers as possible.
We specialize in offering turnkey projects. This is where we provide all the materials, installation, and management so that the only responsibility of our customers is to simply open the door and let our installers in!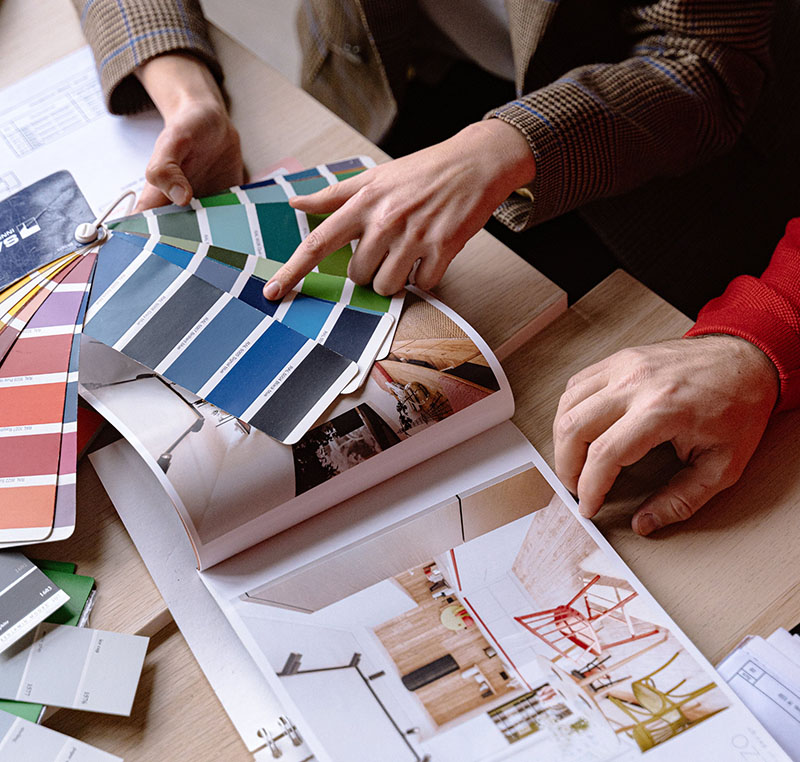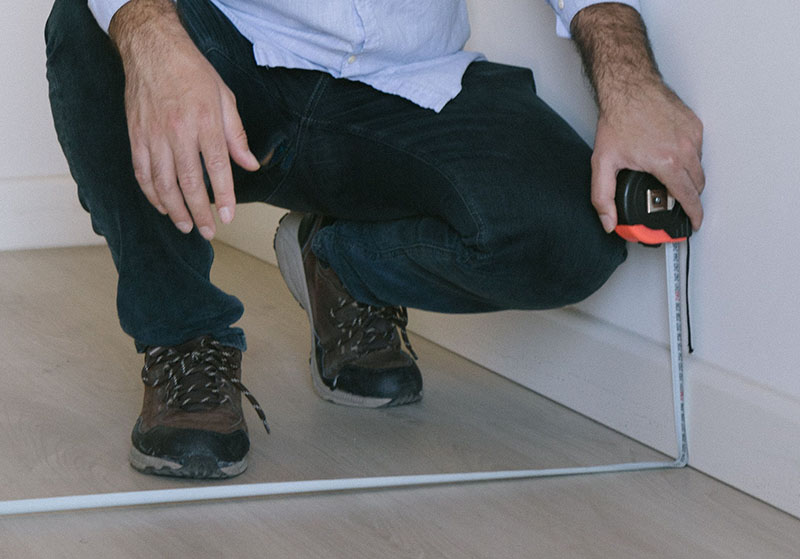 After we are under contract, we do a pre-site inspection. This is a double check on all the measurements to prevent delays once the work is started. This keeps job time in our client's home to a minimum as we can double check all work, and anticipate any issues that may come up during the job.
The first step with production is to protect our client's home and keep it clean! To do this, we cover the area with plastic and put runners up to the work area. We have a production manager that checks on the quality of work at each step of the project. We will always have an installer that speaks English on the job.
Projects typically follow the following order: prep, demolition, haul off of debris, installation of the project, finishing touches.
For bathrooms we typically do work in the following order: wet area, vanity, countertop, flooring, wall work, glass, finishing touches.
For kitchens we typically do work in the following order: cabinets, countertops, plumbing/electrical, backsplash, flooring, wall work, finishing touches.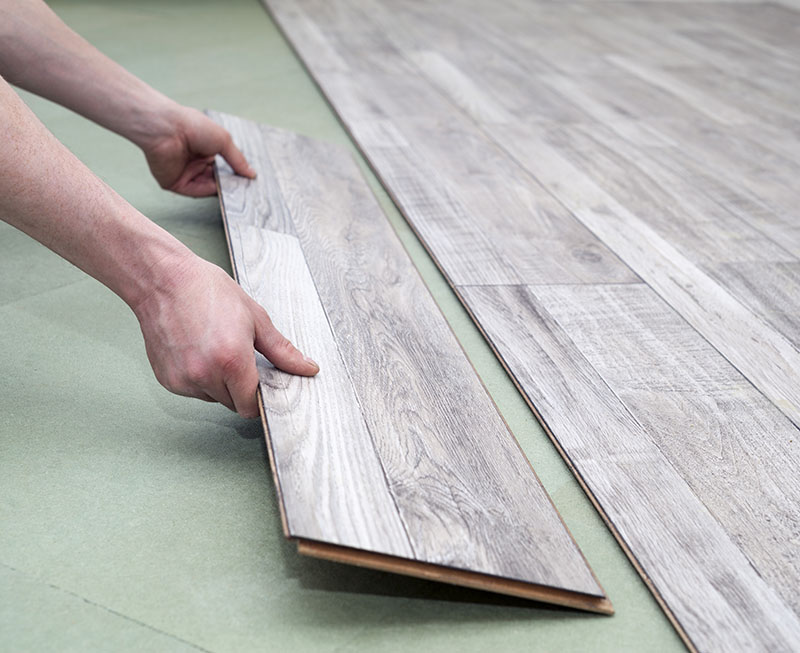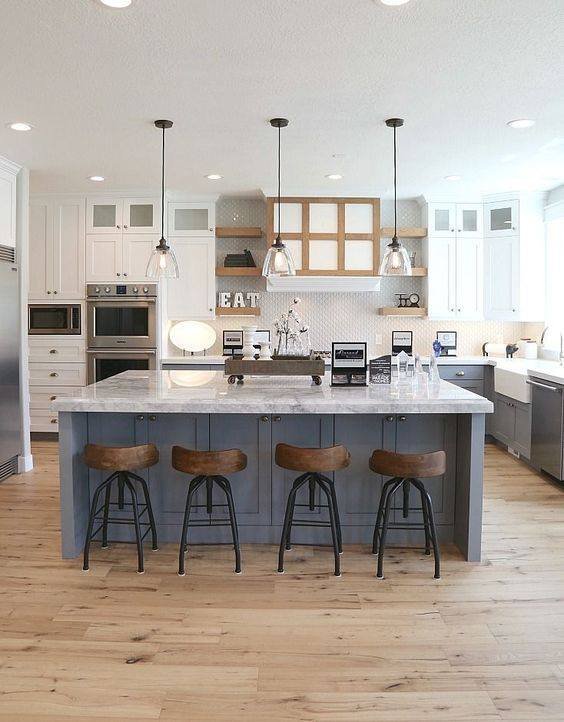 After all jobs are done, we provide a no deductible craftsmanship warranty on all work done. For everything we touched, the installation will be warrantied. Additionally, certain products we use (wet areas, fixtures, flooring etc.) will be warrantied for additional periods of time, up to limited lifetime warranties! We are able to do this by providing only the best quality materials (ask your design consultant for details).
Transform Your Houston Home with Top-Tier Kitchen and Bathroom Remodeling
Unlock the potential of your living spaces with our premium kitchen and bathroom remodeling services in Houston, Texas. Dreaming of a home that exudes quality and sophistication? Your search ends here! Our dedicated team specializes in delivering high-quality remodeling solutions, serving a multitude of Texas cities, such as Cypress, Katy, Cinco Ranch, Sugar Land, West Houston, Missouri City, Richmond, Rosenberg, Brookshire, and Memorial.
Ready to take the first step towards your dream home? Visit our showroom to explore our impressive portfolio and meet with a skilled kitchen designer. Alternatively, schedule a free in-home consultation to discuss your vision with our experts. Elevate your living experience with our transformative remodeling services today!